Allan Adams invites feedback to Kimberley Police strategy for alcohol related harm
Written on the 7 June 2017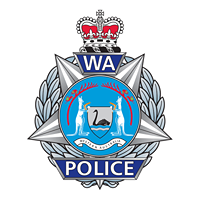 Dear Community
As discussed over the past 3 months your Police have been canvassing the community on a way forward to reduce alcohol related harm within the Kimberley. Your collective response has been outstanding and extremely helpful. I strongly believe the alcohol response must be multi-faceted if we are going to see the positive change we all agree is needed. Not everyone is going to agree with every one of the below strategies to be pursued by Police but I can stand in front of you all and say with conviction, the below comes solely from a position of trying to reduce the devastation we all see on a daily basis amongst our most vulnerable and in particular give our kids the best possible opportunity to excel into the future.
I am firmly of the belief there is a need for multiple resolutions being concurrently active. There is no single golden challis or simple solution. For us to see discernible significant positive change in our community there must be multiple approaches running at the same time. There is still a large amount of work to be undertaken before any of the below strategies can be executed and ultimately there is a lot of finer detail that still needs to be understood. I give my ongoing commitment to maintaining clear lines of communication with you all as we progress.
Whilst outside the core responsibilities of Police, we will continue to provide as much support as possible to endeavours that increase the participation in Education, access to Health services, provision of Housing and employment for all Kimberley residents but in particular those that are vulnerable and disadvantaged. I fully accept that this is the only sustainable way we will see long term prosperity for all Kimberley-ites. The alcohol harm reduction strategies below are around lifting the current fog from an unacceptably large proportion of our community to assist them to better participate in these available opportunities. This is not a sprint, this is a marathon and I can't shy away from the fact that we need to do something remarkably different on the alcohol front to see the change realised that is needed.
Your Kimberley Police will pursue the following concurrent strategies over the foreseeable future with the intent of seriously reducing alcohol related harm in our community:
1. Continue to pursue the benefits that have come from the liquor store operations across the Kimberley, targeting those with reasonably recent alcohol related harm issues in line with the Liquor Control Act (Banned Drinker type approach). We are following up a number of opportunities that will hopefully allow these benefits to be reaped more regularly.
2. The pursuit of sensible and more consistent liquor restrictions across the Kimberley as a region.
3. Continued Police support for the broad roll out across the Kimberley of the Healthy Welfare Card (Cashless Debit Card).
4. Support to those looking to empower their communities in reducing the impacts of alcohol through Section 175 (Dry community) applications and Liquor Restricted Premises.
5. New and improved ways to better target "sly grogging". There are impediments at a legislative end to the Police targeting these criminal entrepreneurs and we are keen to pursue improvement in this regard.
6. Continually utilise your Police Officers in new and improved ways to ensure our proactive alcohol harm reduction effort and enforcement is effective.
7. Continually look to improve our proactive and reactive effort across the Kimberley towards illicit harmful substances.
After discussions with the Kimberley community, I fully appreciate points 2 and 3 are the most controversial. Not trying to divert from the responsibility of what your Police will be pursuing, but ultimately decisions in respect to these two approaches are made by others. The community will have the opportunity to raise their issues around these matters with those presiding entities when the time arrives.
Whilst this announcement provides broad understanding on where your Police are heading it does have an absence of fine detail. There are fundamentally 2 reasons for this: 1. I don't have it all yet 2. This post is long enough. I now offer to the Kimberley community the opportunity to meet with me and discuss the why, how and when of the above. I don't commit to being popular but I will be honest and transparent. I am contactable at allan.adams@police.wa.gov.au.
Please stay involved.
Allan Adams
District Superintendent
Upcoming Events

Latest news
Community supports ban on lightweight plastic bags Government recognises the need for a transition period for retailers Western Australians have come out in support of the State's plastic bag ban which will start on July 1, 2018. Environment Minister Stephen Dawson has reported that at the close of consultation, more...
Read More
Articles via RSS



Sign Up for the latest news & events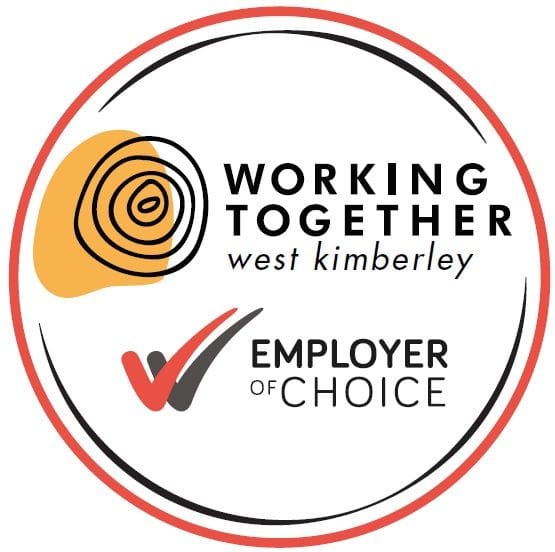 Does your business attract, recruit and retain staff by offering employment or work experience to young Aboriginal employees?
CLICK HERE to become a Working Together Employer of Choice.